© C. Ledoux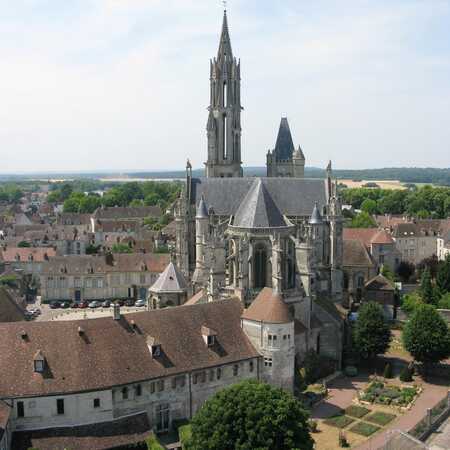 © Office de Tourisme de Senlis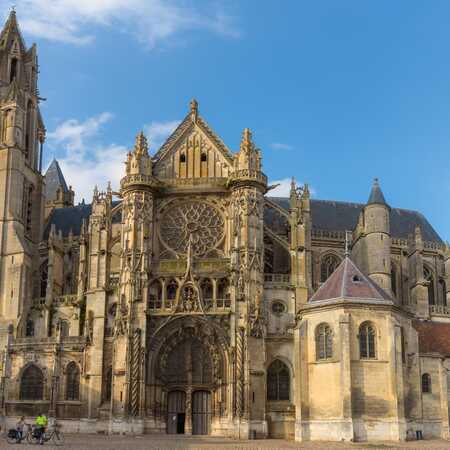 Cathédrale Notre-Dame de Senlis © C. Ledoux
south
Senlis - Chantilly
Château de Chantilly
Surrounded by waters, the Château de Chantilly is the magnificent setting of countless masterpieces and precious manuscripts assembled by the Duke of Aumale, the greatest collector of his time. The château has hardly changed since the duke bequeathed it to the Institut de France in 1886. Prolong your visit with an exploration of the park: "an exceptional panorama of the Western gardening arts, designed by André Le Nôtre".
Le Potager des Princes / Chantilly
Listed as a "Remarkable Garden", the site comprises a symphony of 26 different gardens, including the famous flower-filled vegetable garden. In 2013, Yves and Annabel Bienaimé created Europe's first "Living Museum of Miniature Farmyard Animals", a veritable conservatory of farmyard animals, including miniature rabbits, sheep, hens, a goat, a pony, a donkey and a horse.
Senlis, a royal and medieval city
The city where Hugh Capet was crowned King of the Francs, Senlis boasts no less than 51 historic monuments and listed sites within an area of only 45 hectares. Be sure to discover Notre-Dame de Senlis Cathedral, an exceptional illustration of the Gothic style's evolution. The "Land of Art and History, from Senlis to Ermenonville" allows you to explore 2,000 years of architecture and local history.
favorite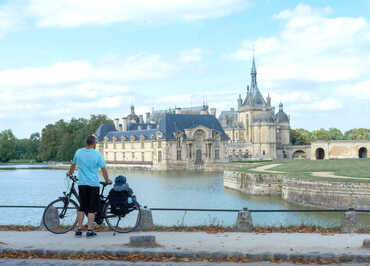 favorite