Office de tourisme d'Auvers-sur-Oise Sausseron Impressionnistes
38 Rue du Général de Gaulle 95430 Auvers-sur-Oise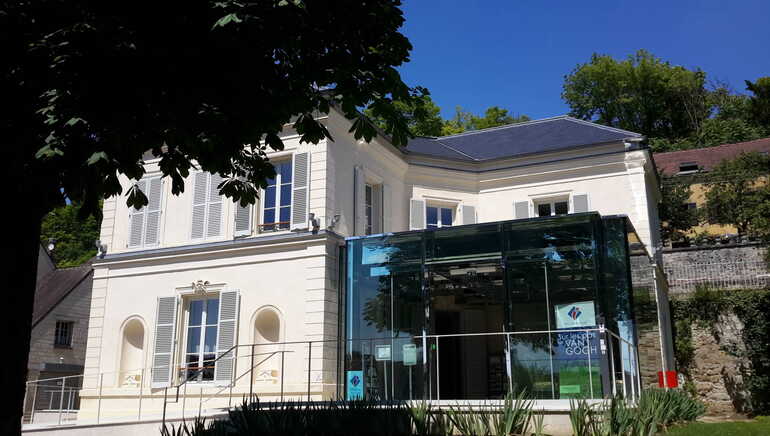 38 Rue du Général de Gaulle 95430 Auvers-sur-Oise
Between the green Avenue Paris-London and of the Van Gogh's European road, the city of Auvers-sur-Oise is signatory of the contract of destination Impressionism Normandy-Paris Ile-de-France to carry the destination as real open-air museum where the artists of the past and of the present, in search of impressions to be seized, meet to interpret the landscape.

The territory extends over 15 municipalities of open air to allow you to live even more intensely the enriching discovery of authentic places in only 30km on Paris.
The tourist office proposes escapades nature and cultural "key in hand" for individual or groups, private individuals or professionals.

Come on the ground to make the experience of the places of inspiration of the painters Daubigny, Daumier, Dechaume, Dupré, Cézanne, Pissarro or the Van Gogh.
This establishment is Accueil Vélo and offers specific services for cyclists.
Contact par
mail
* Required fields
Report a problem with this establishment
* Required fields